Internet has become an important avenue to facilitate learning, communication and research in this age and time. We are proposing setting up wireless Internet in the campus environment. The proposed Institution wifi network will provide internet coverage in most areas on campus where there are staff and students' activities. Staff and Students will not be constrained to specific faculties/areas to enjoy unlimited internet access, but with the campus wifi they can access internet anywhere on the campus. Students will not need to buy Data plan from wireless companies to access the internet while on campus.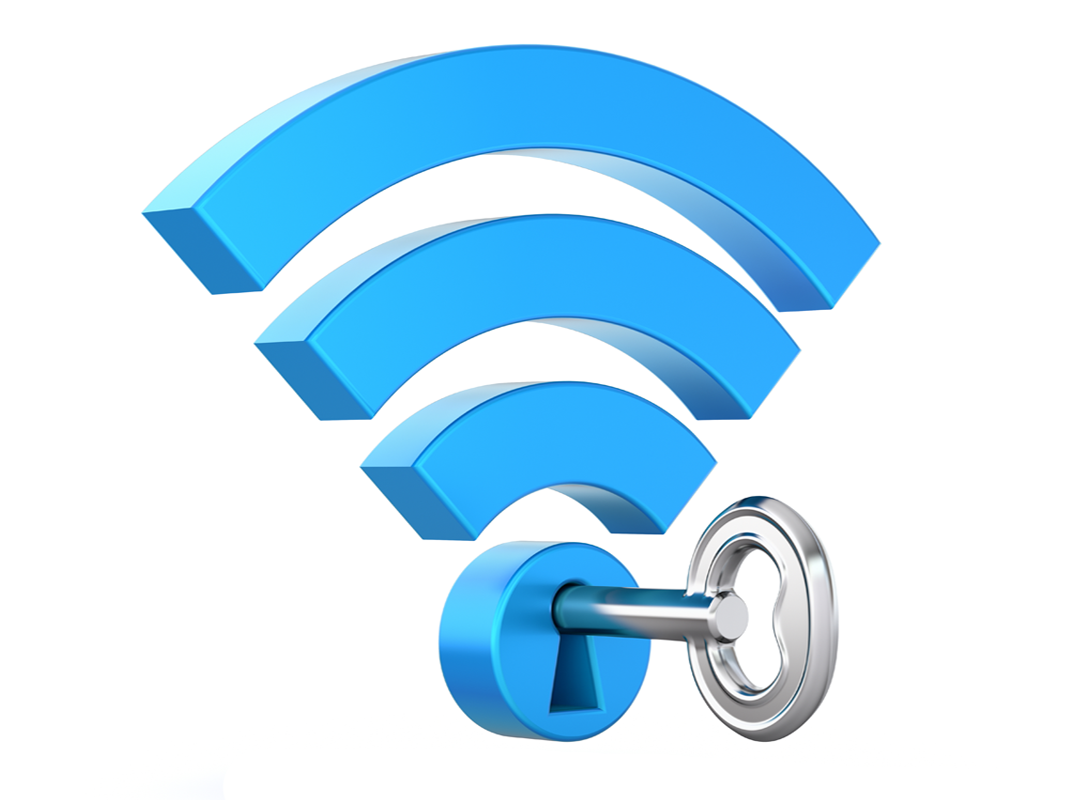 Benefits of WiFi Internet
Faster implementation of Internet using radio wave transmitters installed at strategic points on the campus. This is in contrast to the rigors of laying cables for internet.
Using advanced Wireless Access Points, our WiFi Implementation will ensure high bandwidth of 5mbps to 100mbps connection to Internet in most areas within the campus.
Students and Staff will connect to the WiFi Internet using their computers, laptops, cellphones,IPad and tablets etc.
Enable Free unlimited Voice and Video calling between Students and Staff within the campus environment.
WiFi Internet will promote academic excellence by allowing faculties and students free access to the Internet for improved communication and collaboration. With unlimited access to the internet students and staffs can access online journal articles and search engines to enhance their academic projects.
Communications between staff and students using emails will become easy and reliable.
The Institution website will be hosted locally on the server to be provided by us, saving the institution the cost of website hosting.
Elevate the institution to the 21st Century with fast and reliable Wifi Internet.