Infomix Inc. based in Maryland, USA with a local office in Lagos, Nigeria, is run by a Microsoft Certified System Engineer (MCSE) as CEO, supported by experienced ICT professionals.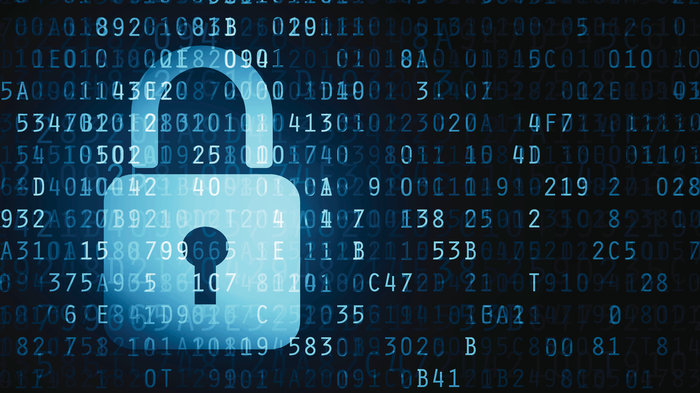 INFOMIX SOLUTIONS services are grouped into five main categories:
Local and Wide-Area Networks Installation

Internet Security & Firewall

Web Application Development & Hosting

Email servers

Training
LOCAL AND WIDE-AREA NETWORKS INSTALLATIONS
Infomix install and maintain Enterprise Wifi, LAN, MAN and WAN for corporate clients – public and private. Our enterprise Wifi utilize latest Wireless Access Points (WAP) with MU-MIMO Technology for improved coverage and maximum users density. We install 1 GBPS Single mode Fiberoptic backbones to connect the distributed WAPs, Routers and Switches.
 INTERNET SECURITY & FIREWALL
Internet is important to modern business but it is a dangerous place with hackers, fraudsters and malicious individuals waiting to steal companies' valuable information and financial resources. Enterprise Firewall from Infomix protect against these and more. Infomix firewall serve as the door to the internet, allowing legitimate and safe transactions from the internet and blocking suspicious, malicious and fraudulent access. 
Everyday there are reports of hackers breaking into internet networks of reputable companies and stealing sensitive data that they sell on the dark web. Infomix Firewall will block hackers from intruding on corporate networks. 
WEB APPLICATIONS DEVELOPMENT & HOSTING
Infomix develop websites for online commerce and public portals. Using WordPress and Drupal Content Management System (CMS) interfaced with custom PHP and Javascript for online payments through Paypal, InterSwitch, Bank Transfers etc. 
We maintain remote dedicated servers and cloud infrastructure for lease. Our remote servers have dedicated 250 mbps to 1 gbps unlimited bandwidth to ensure unhindered access for our corporate clients applications. Infomix also provide shared hosting and VPS for websites.  
EMAIL SERVERS
We setup Email Servers on Local and Remote Servers using postfix for email processing. Our Email Servers can be scaled from one to cluster of multiple servers in a High availability/Load Balanced setup to process emails for thousands of users. Email Servers are configured to prevent Phishing emails, reduce unsolicited junk and spam emails, block virus infested emails and blacklist emails from hackers and fraudsters.
TRAINING
Infomix is an accredited center for International Computer Driving License (ICDL) Training and Examination.  ICDL is the world's leading computer skills certification. Infomix train people to be computer literate, Internet savvy and security conscious, computer applications experts bringing value and benefits to our clients' staff.